Editor's Note: We can't let greenwash make us lose sight of the prize
Posted April 12, 2021
Former BlackRock chief calls sustainable investing a farce but millions investing in a better world can't be ignored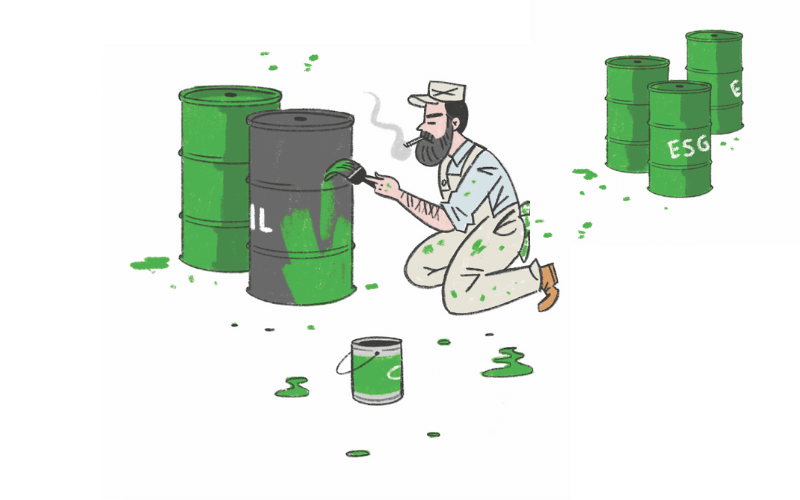 This March, Tariq Fancy, the former chief sustainable investment officer of the largest investment house in the world, BlackRock, called out the multi-trillion-dollar sustainable investment complex for perpetuating a massive greenwash campaign that is duping the public and imperiling the planet.
Fancy made three main points:
1. Wall Street is hawking funds labelled as green or sustainable that in many cases are anything but.
2. The much-pedalled idea that sustainable investing is good for the bottom line is a myth.
Continue Reading...