The ultimate guide to responsible investing
Posted January 27, 2020
We ranked over 700 mutual funds and ETFs through a sustainability lens. Here are the top scorers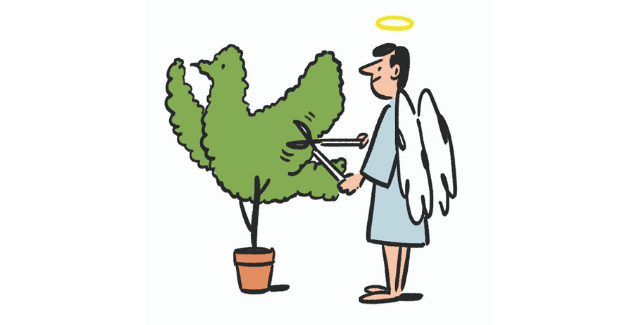 When it comes to investing for most people, the goal is to make money, not save the world.
Nevertheless, sustainable or responsible investing (whichever term you prefer) has hit the big-time, particularly around the theme of climate change.
Michael Baldinger, head of impact investing at UBS wealth management, which manages more than US$4 trillion in assets, claims that sustainable investing is now the fastest-growing asset class at scale in the world.
It's hard to argue with the numbers. The Global Sustainable Investment Alliance says there is a US$30 trillion pot of sustainable investments across various themes as of 2018, growing at about 12% per year. A lot of that growth is coming from pension funds and other institutional investors signed up to the UN-backed Principles for Responsible Investment, whose members control US$86 trillion.
Continue Reading...