Editor's note: Lighting a path to the world we want
Posted June 27, 2020
It will take a community to overcome the forces of status quo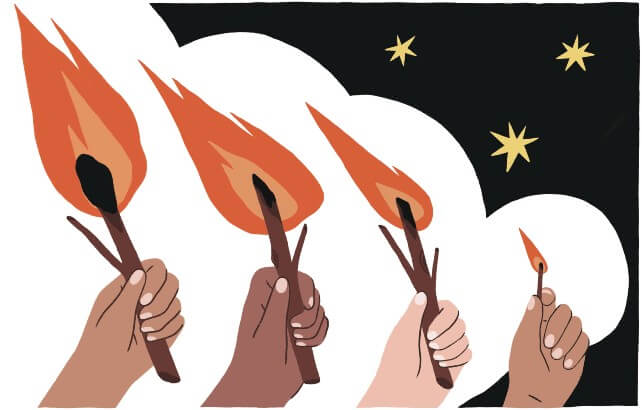 My great-uncle David Heaps bounded up flights of stairs into his 80s. While he never lost the bounce in his step or his wry wit, his counsel in later years was tempered by rebellious realism – no doubt the result of seeing rapid progress in the decade after World War II, which was subsequently swamped by the forces of conventional wisdom and groupthink that so often seek a reversion to the status quo.
Two of Uncle David's axioms replay in my head on a regular basis:
"It's a losing battle, but then those are the only ones worth fighting."
Continue Reading...