A new social contract and climate capitalism: Our best shot at building back better
Posted May 14, 2020
COVID has exposed the brittleness of our economic system. People and climate must be at front of the line come stimulus time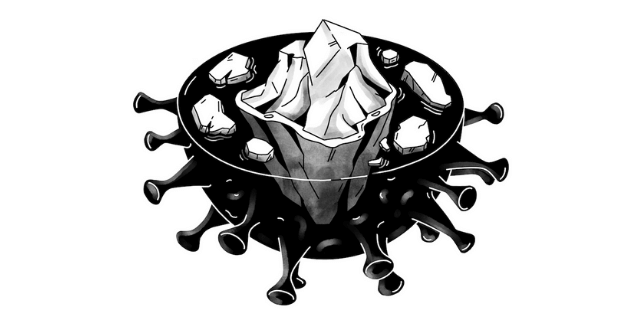 The COVID crisis and the climate crisis have a lot in common.
Both are mortal threats to humanity, but the coronavirus has the urgency of a bullet coming at our heads, whereas the climate crisis is a slower burn (albeit increasingly prone to blazing flare-ups).
With the coronavirus, time is compressed into minutes, hours, days and months. What we do today can determine if our families, neighbours and communities get deadly ill in the next 14 days. That temporally compressed line that connects our actions to their life-saving impacts has spurred governments around the globe to make the tough decision to lock down their economies and bring the engine of capitalism to a shuddering halt.
Continue Reading...