Size of the prize
Posted November 26, 2018
How Bay Street could make $110 billion from climate change solutions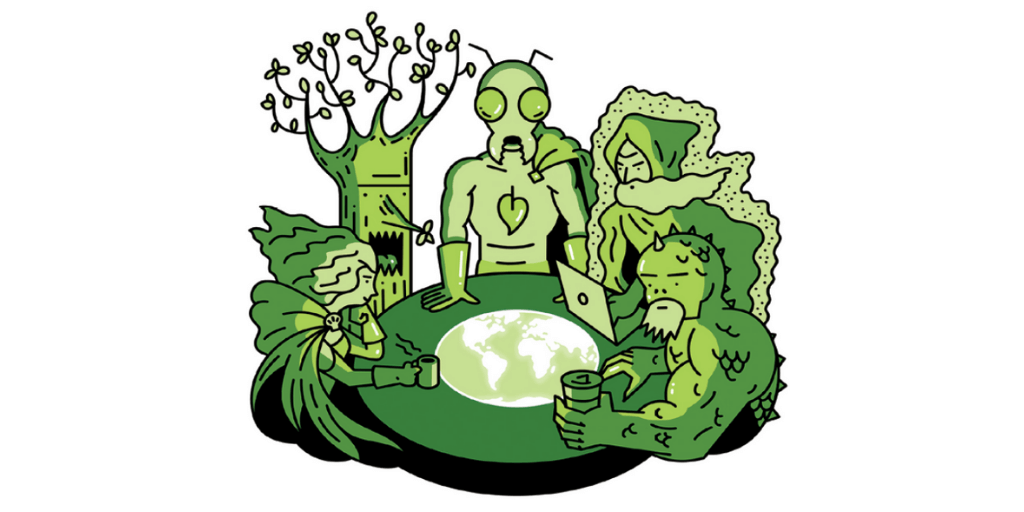 Canada's plan to tackle greenhouse gas emissions, the Pan-Canadian Framework on Clean Growth and Climate Change, sets a clear trajectory for transition in the Canadian economy.
This is in line with the global economic shift to a sustainable economy increasingly driven by cost-effective technologies that offer investors a strong return on their investments, separate from any public policy considerations.
Making the clean transition in Canada will require average annual investments of $158 billion per year from 2019 to 2025 across the building, transportation, power and heavy industry sectors, according to Corporate Knights estimates.
Continue Reading...