Clearcutting the planet's carbon pools
Posted May 21, 2020
To flatten the carbon curve, Canada needs to reimagine the wood-products industry and protect our carbon-rich forests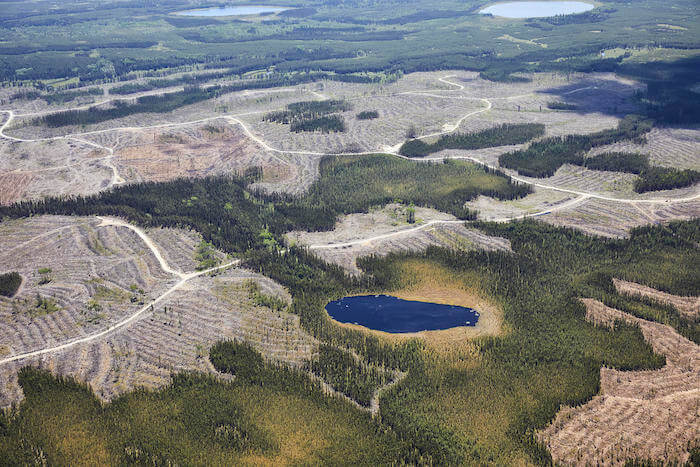 We all share a lived experience now of what happens when we listen to the science and act quickly.
COVID-19 is not the only curve we need to flatten. Building back better means also bending and flattening the curve on greenhouse gas emissions.
Building back better means prioritizing communities, companies, industries, plans and infrastructure that protect what we have – biodiversity, stored carbon, ecosystem services – and stopping or winding down those that do not.
The focus on tree planting is a very Canadian approach – we don't want to rock the boat on existing industries. But let's be clear: our forest policies mirror European policies from the 1960s, while our agricultural policies look like those from the 1980s – neither of which focused on maintaining ecosystems as the foundation of resiliency. Europe is now scrambling to undo these effects – to rewild.
Continue Reading...