Leading while Black
Posted November 11, 2020
We asked four of Canada's Black corporate leaders for advice on dealing with racism in the boardroom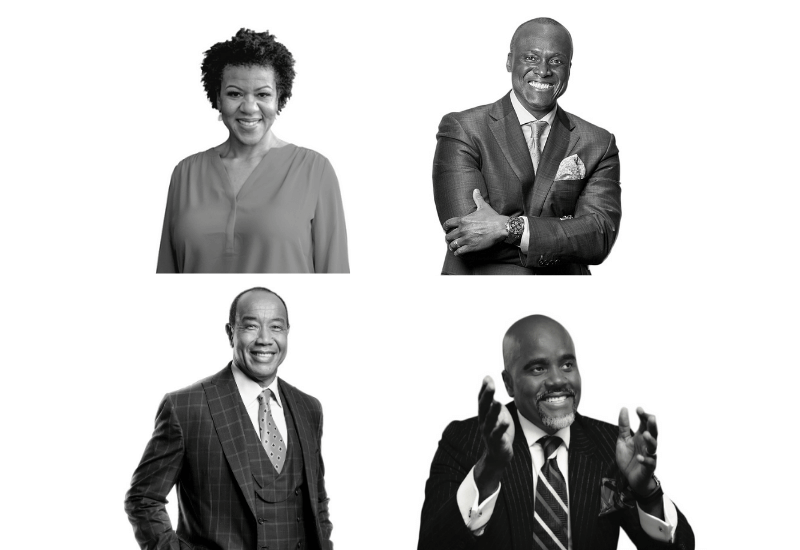 When she was a teenager, Jennifer Jackson's family moved from an all-Black neighbourhood in Philadelphia to Hershey, Pennsylvania, a community almost exclusively white.
"It was the first of what would be most of the rest of my educational and professional career being one of the only minorities. I guess I learned how to deal with that early, and I see that as a positive," Jackson says.
In high school, she applied for a summer program that pushed underrepresented minorities into science. There she listened to a young chemical engineer discuss her job designing a polymer used to make windshield glass shatterproof. "I remember the moment … I could see [engineering] applied to real life in a way that, in this particular case, actually helped save lives," she says.
Continue Reading...