Nude food
Posted October 10, 2017
Zero-waste grocery stores are beginning to appear across Canada, with the aim of curtailing the scourge of food packaging.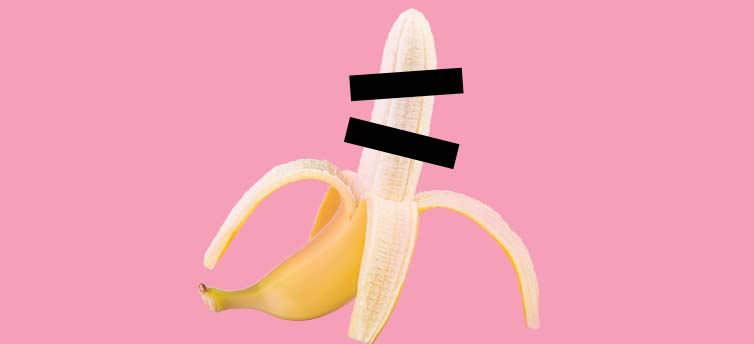 The letters glazed on the large shopfront window promise something most grocers don't typically offer: food in the buff.
This is Nu, Ottawa's first zero-waste grocery store, where virtually everything on offer comes stripped of packaging, or naked as the name suggests in French. Inside the airy 1,700 square foot space, you'll find display cases of fresh fruits and vegetables, with no cling wrap, Styrofoam trays or spools of plastic baggies in sight. A wall of shiny stainless steel containers offers an array of oils, vinegars and soy sauce not to grab and lug home – these jugs have taps with rows of refillable glass jars sitting beneath them (in case you forget to bring your own containers from home). Even mayonnaise and ketchup come in bulk here, in the refrigerated case next to slabs of tofu, cheese and, on Thursdays, hummus.
Continue Reading...