Hotels, Airbnb battle for green cred
Posted September 21, 2015
Whether for leisure or business, more travelers are seeking accommodations that mesh with sustainable values.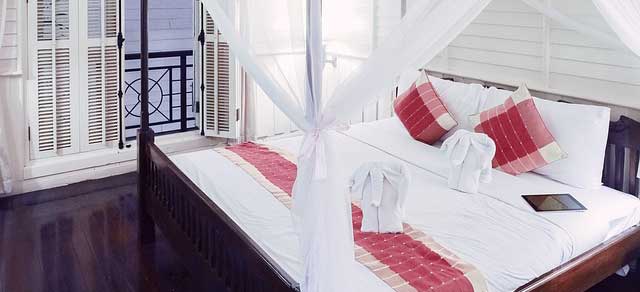 Shipping container, recycled concrete pipe, or treetop – take your pick. Yes, this is an article about sustainable hospitality, and yes, the three strange options above are all types of hotels. A Days Inn hotel in Sioux Lookout, Northern Ontario, boasts of being the largest hotel in North America constructed with old shipping containers – 120 of them to be exact.
In Sweden's Lule River Valley, a venture called Treehotel offers rooms that are suspended up to six metres from the ground within a tall pine forest, while Tubohotel in Tepoztlán, Mexico, uses massive recycled concrete pipes as the housing for its 20 rooms, stacked in pyramids of three.
Continue Reading...