Are self-driving vehicles good for the environment?
Posted August 27, 2015
Autonomous transportation has lots of advantages. Reducing greenhouse gas emissions could be one of them.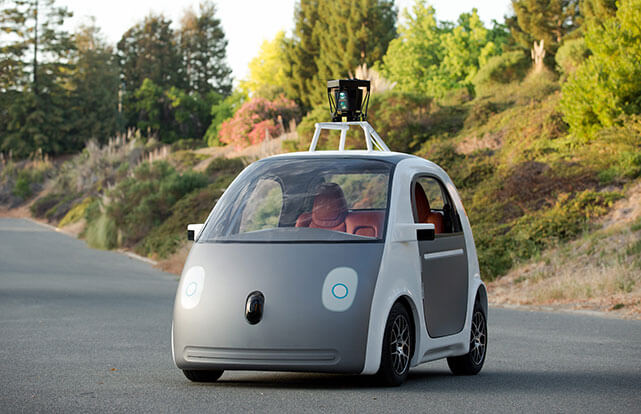 This article was originally published by Ensia.
Can autonomous cars be a boon for the environment?
The transportation sector is the second largest source of greenhouse gas emissions in the United States, accounting for 27 per cent of the harmful gases emitted into the atmosphere, according to the U.S. Environmental Protection Agency. On the road, cars in the U.S. guzzle about 2 billion barrels of oil each year.
Continue Reading...