How the UK is leading the world in sustainable innovation
Posted
British organisations are setting the global standard for innovation in sustainable projects.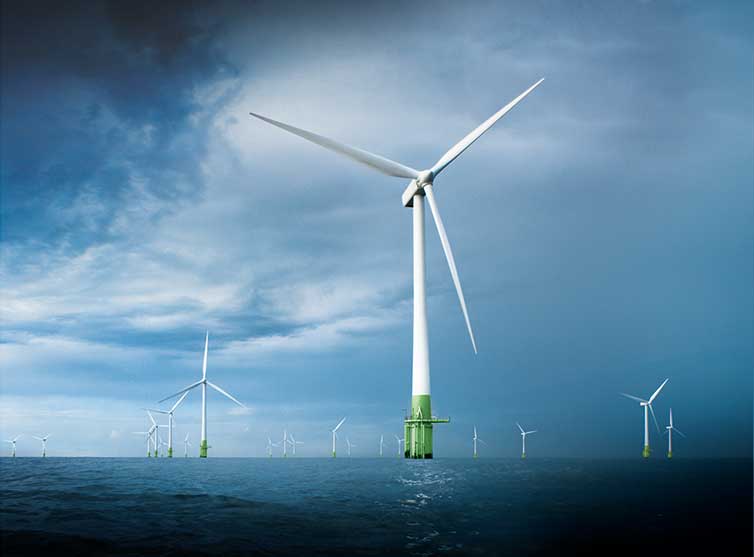 This article is "sponsored content" as defined by Corporate Knights' content disclosure policy.
---
In the UK, sustainability is the word on everyone's lips – with innovations emerging in numerous sectors, from offshore wind and electric cars to the recycling of waste materials. There are many reasons why any international business seeking to source the best in sustainable innovation would benefit from working with the UK.
The UK is a world leader in offshore wind with 5.5GW of installed capacity – the largest globally – and have a significant future pipeline. For example, Hartlepool's JDR Cables have played a significant role in the export of inter array cables, with successful projects supplying offshore wind farms overseas.
In the energy from waste sector, Organics are a British company that has developed over 300 projects in 21 countries around the world. Their experience in the sector includes the design and installation of anaerobic digestion plants for the treatment of agricultural waste, these produce a biogas which is used for the production of electricity reducing, or even eliminating, a mill or factory's reliance on fossil fuels.
The production of the Nissan Leaf – the world's bestselling electric car – was helped by a £20.7m grant from the UK government to help with the factory set up. The plant has capacity to produce around 50,000 Leafs each year. Elsewhere, noted British inventor and entrepreneur James Dyson is aiming to shake up the automobile market further with a £2bn project to develop and build electric cars from scratch.
Though vehicles of this type account for a relatively small share of the UK new car market, this is set to change thanks to various government grants for electric car owners, and rapid improvements to charging infrastructure and availability across the UK. The government's 'plug-in car grant' offers an incentive to consumers to go electric, while its plans to phase out the sale of new petrol- and diesel-driven cars and vans by 2040 will further push the market away from traditional fuels.
Elsewhere in the automotive sector, Jaguar Land Rover has also turned its attention to sustainability, focused on creating ultra-efficient, advanced vehicles that can make a difference when it comes to tackling big challenges in the wider world. The company has pledged that any new manufacturing facilities it builds, including the new manufacturing plant in Wolverhampton, will comply with its forward-thinking principles and practices which aim to create a carbon neutral process.
Similarly, Ansible Motion – creators of vehicle driving simulators – allow automotive manufacturers to test cars virtually, meaning faster design cycles and minimal environmental impact.
In boosting the UK's energy efficiency, the UK Government's department of Business, Energy, and Industry Strategy has announced the launch of the £246m Faraday Challenge to drive UK capability in battery technology. The 4-year investment round is a key part of the government's Industrial Strategy. It will deliver a coordinated programme of competitions that aims to boost research and development of battery technology.
These are just some examples of the sustainable innovation coming out of the UK.
Discover more about how British expertise can help your organisation deliver its next sustainable project by clicking here