Despite the fact that a majority of Toronto seniors are immigrants, diversity is diluted at the dinner tables of many nursing homes.
Over 300,000 citizens over the age of 65 call the City of Toronto home. Five per cent of these seniors live in collective dwellings, including nursing, or long-term care homes—a demographic many of us will someday occupy.
Like their city of choice, these seniors are multicultural. A 2006 City of Toronto Roundtable on Seniors report found that in 2001, two out of three were immigrants, predominantly from Europe, China, and South Asia.
But a sampling of menus from ten downtown homes revealed predominantly western-centric menus. Chicken, pork, beef, or fish paired with beans, potatoes, or creamed corn might meet the nutrition requirements, but they lack cultural diversity. With a provincial budget of $7.00 for three meals per person per day, it's no wonder the menus aren't exactly mosaics of choice.
Below are some photos of food prepared in various Toronto long-term care facilities. For the purposes of the article, it was clear that the kitchens brought their "A" game. These meals might be straight from the menu, but their presentation doesn't necessarily reflect the day-to-day reality. Given more time, funding, and staff, mealtime at the nursing home could look like this every day.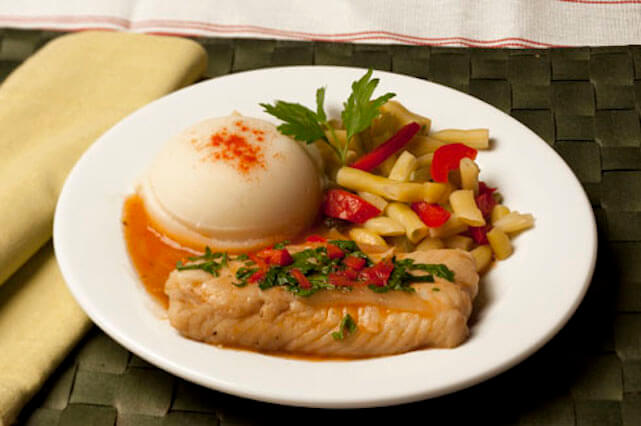 This meal, or some variation, is among the most prevalent meals served across the board in long term care facilities. This comes from a home in Toronto with a large Portuguese population.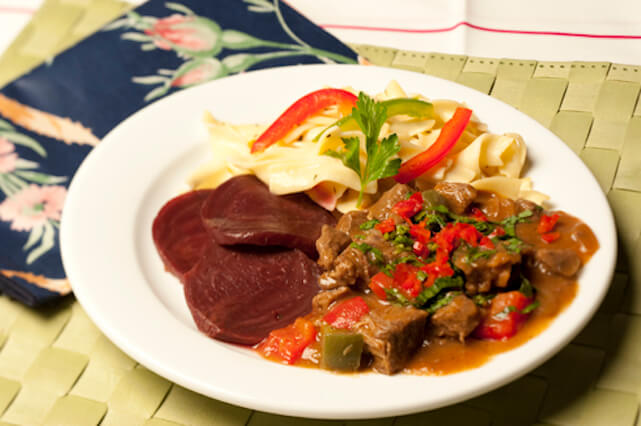 A strong staple of nursing homes, the European "meat and potatoes" food group dominates the daily dinner menu.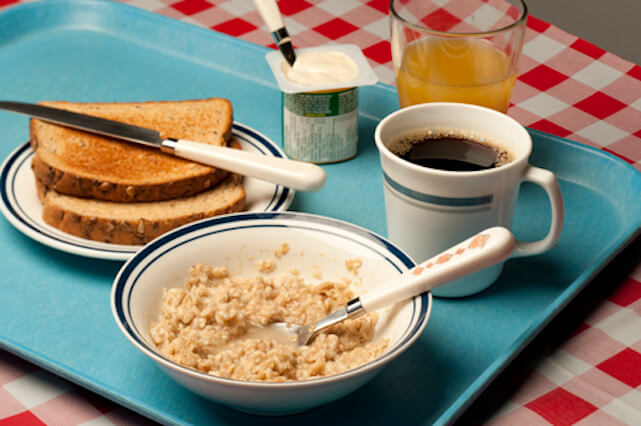 This particular meal was crafted by Corporate Knights based on daily menus. Oats tend to saturate the breakfast fare across the board – of course you can always substitute them for an enticing portion of cream of wheat. Bacon and eggs are generally given as an option once a week.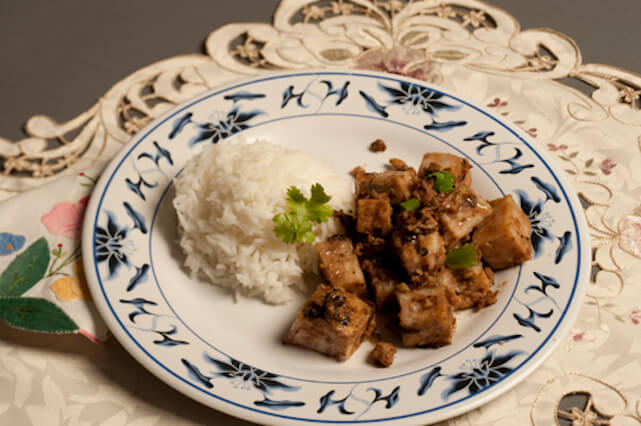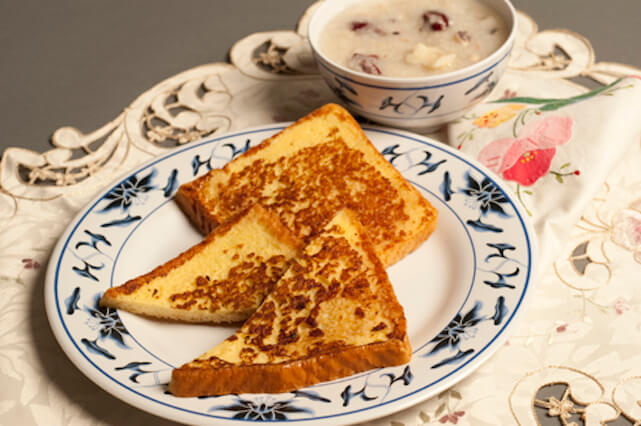 The above three selected meals are from a long-term care facility in Chinatown. Reflecting the Chinese majority, this particular home serves traditional Chinese fare for breakfast, lunch, and dinner.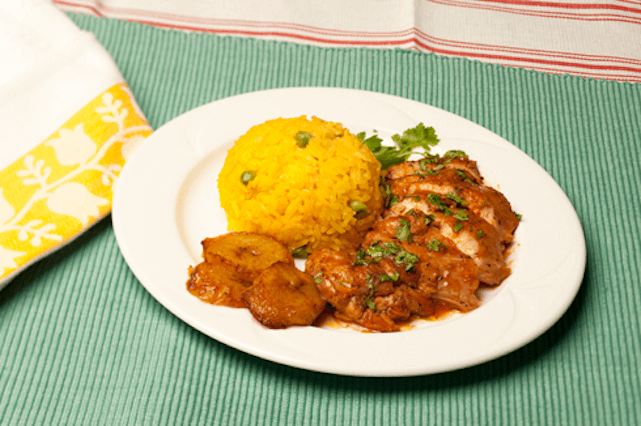 This selection was a part of Kensington Gardens Nursing Home's signature program "Passport Week" where staff and residents sample foods from around the globe, including Ecuador, Japan, Russia, China and Austria. The meal pictured above was the featured item on Ecuador Day. One woman asked, "Why isn't this on the menu for the whole year?" An excellent question.