Teaching the teachers
Posted April 13, 2015
TakingITGlobal has a mission to increase the amount of sustainability learning in classrooms. That means empowering teachers.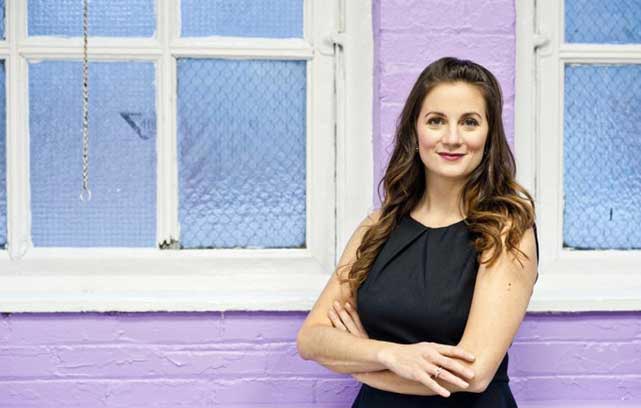 There's so much happening at TakingITGlobal's Toronto office, it's easy to get overwhelmed.
The organization's website says it "empowers youth to understand and act on the world's greatest challenges." Beyond that, and the fact it hosts an online discussion board for its more than 500,000 young members, it's difficult to wrap one's mind around all that they do – from helping under-30 entrepreneurs develop their ideas to holding nationwide youth competitions.
Continue Reading...