Civil liberties group challenges Doug Ford's gas pump propaganda
Posted May 22, 2019
Ontario's provincial government has turned gas companies into PR firms, says Canadian Civil Liberties Association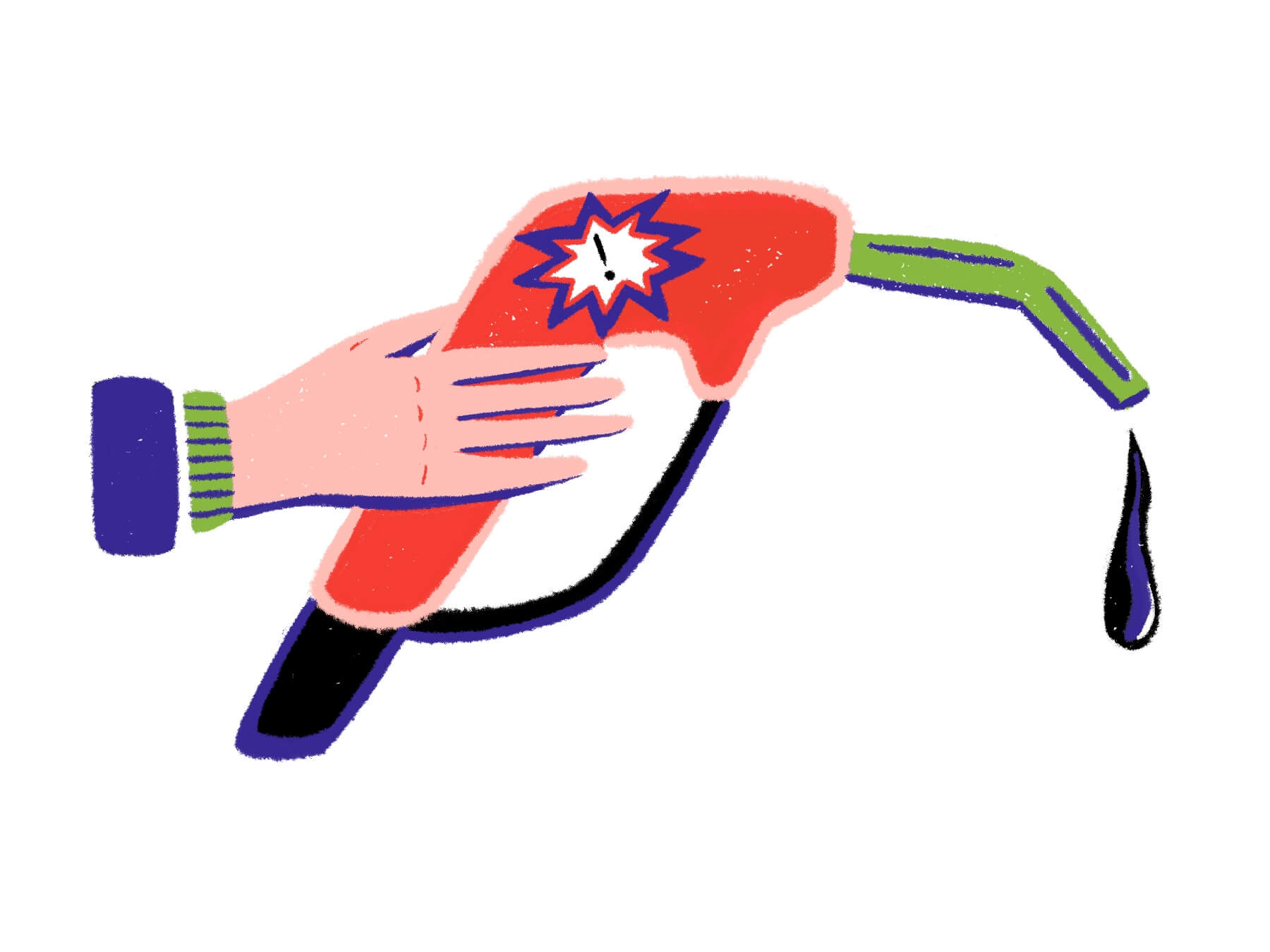 When the federal carbon tax came into effect in Ontario on April 1, it was a first step towards putting a realistic price on carbon pollution. But populist premier Doug Ford was apoplectic. One of his first acts after winning the election last June was to cancel the previous Liberal government's cap-and-trade system. So he wasn't about to sit and watch as Ottawa replaced that system with a tax he calls a "job killer."
Continue Reading...
Spotlight on green building innovation: Library Square Tower, Vancouver
Posted April 12, 2019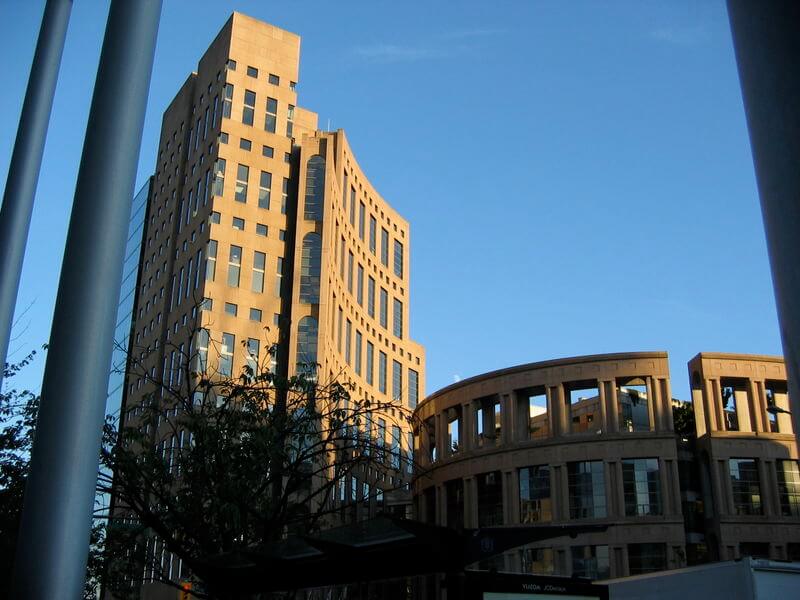 The Government of Canada has announced a target to reduce greenhouse gases (GHGs) in federal government operations by 80% by 2050. As assistant deputy minister, real property services, Kevin Radford has his work cut out, with a remit that includes 7.1 million square metres of building space. But unlike much of the rest of the country, his department has already achieved a 54% reduction of GHGs from the 2005 baseline. "To hit the 80% target, we have to get into really deep green retrofits," says Radford, "which requires a whole new way of looking at upgrades."
Continue Reading...