Empowering responsible investing for long-term prosperity
Posted January 6, 2015
Despite the notable progress made in corporate sustainability reporting, there is still much room for improvement.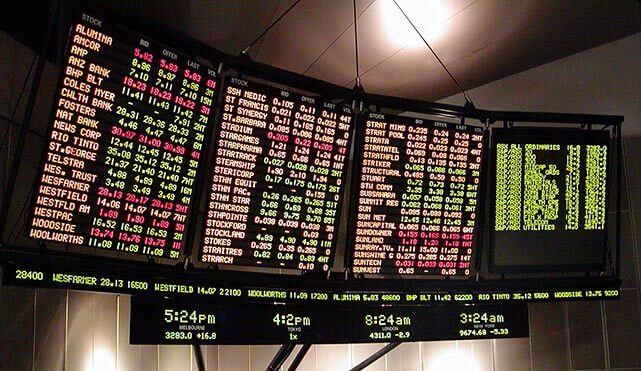 Last September, the Rockefeller Brothers Fund announced its pledge to divest its fossil fuel holdings as part of a larger divestment movement that aims to deprive the industry of up to $50 billion (U.S.). Later that month, the Montreal Carbon Pledge was launched where investors commit to measure and publicly disclose the carbon footprint of their investment portfolios on an annual basis. To date, investors representing assets under management of $1.2 trillion have committed to the pledge.
Add to the above fact that there is currently about $45 trillion of assets under management by 1,314 United Nations Principles for Responsible Investment (UNPRI) signatories – up from only $4 trillion back in 2006. UNPRI signatories commit to integrate six principals covering environmental, social and governance issues into their investment decision making and ownership practices.
Continue Reading...