10 ways to invest in community
Posted February 15, 2011
Guy Dauncey has come up with ten practical things you can do to help make your community a more sustainable place to live.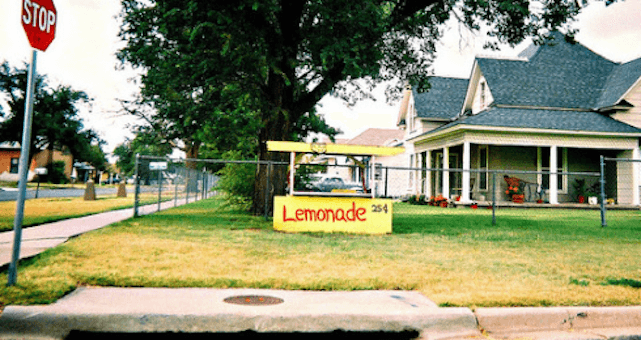 1. Slow Down. Chat and Mingle
When thinking of investing, most think of money. But there is more to wealth. A wealthy community is rich with friends, time, beauty, and so much more. It all starts with relationships, so the next time you are out, take the time to mingle, say hello, and chat. Every new relationship is a sound investment in your community.
2. Support Locally-Owned Businesses
When compared, local business has two to four times greater economic benefit for the community than other business. They spend, employ, and donate more locally. So why not support them? By supporting a local farmers market, you will get healthy food, and help build local farms.
Continue Reading...