Fixing chocolate's troubled supply chain
Posted July 26, 2019
One software company unwraps its solution to cocoa's child labour and deforestation with real-time satellite monitoring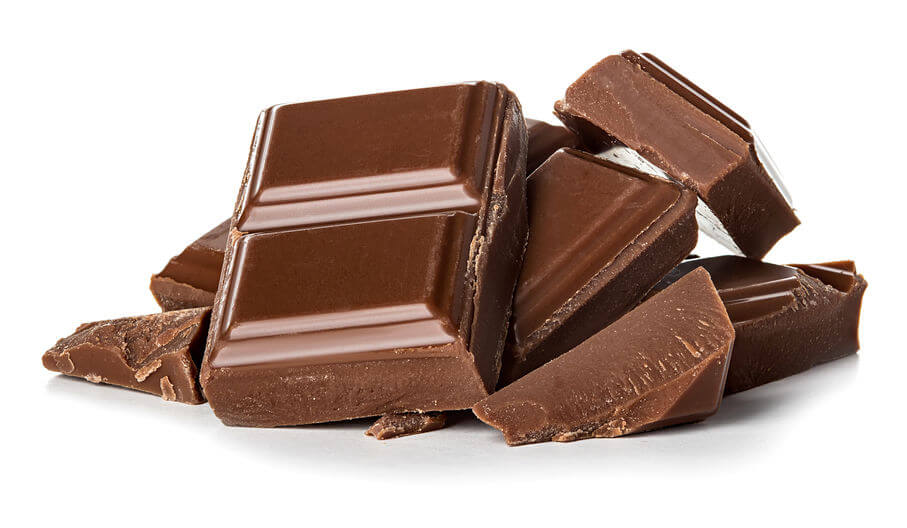 About ten years ago, Leo Bonanni started thinking about seriously about cocoa. He'd already founded Sourcemap, a New York City-based software startup with a mission to map the world's supply chains, and he'd seen its impact on industries as diverse as apparel, conflict minerals and healthcare.
His new goal?
Helping companies build a better chocolate bar.
Global cocoa demand is on the rise and its market value is expected to double by 2025 compared to 2015 levels. Over half of the world's supply comes from West African countries like Ivory Coast and Ghana, where cocoa isn't just one of the hardest supply chains to monitor and track, it's also one of the most destructive.
Continue Reading...