Which municipalities are making the greatest sustainability effort?
Posted June 5, 2012
Despite serious social and economic problems, several cities continue to make progress towards becoming more sustainable.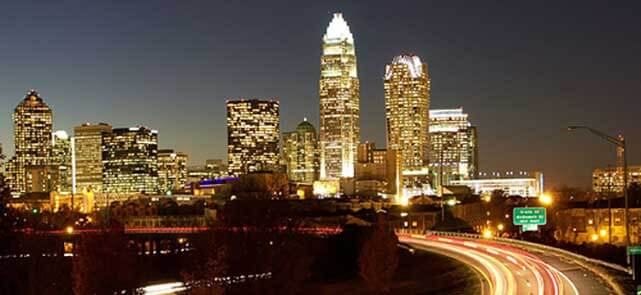 In discussions about climate change and our deteriorating environment, it's often said that cities – not international organizations, nations or states – are best positioned to put us on a more sustainable path. Indeed, American cities have already laid the groundwork for the pathway to a national green economy.
Cities are crucial to the challenges we face. Ecological and sustainable cities are places where local leaders, public officials and residents recognize the growing need to protect and improve the quality of the biophysical environment and are willing to act. Cities are increasingly looking for new ways of doing business that place city government squarely in the middle of proactive efforts to promote, guide and manage growth in order to carefully improve energy efficiency, the environment and the long-term quality of life for residents. In many cities, the idea that any development is good development is rapidly being replaced by the idea that development must respect and, when possible, benefit the environment.
Continue Reading...