Climate bonus: Is paying executives to address the climate crisis good business?
Posted November 13, 2019
Linking senior executive pay to climate performance can spur rapid movement towards a low-carbon future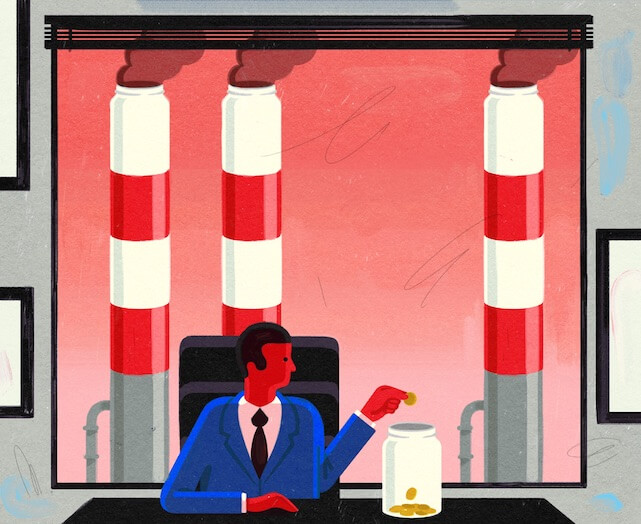 There is a new trend in executive compensation being spurred on by major shareholders who see the climate crisis as both a risk and an opportunity for the long-term viability of their investments. In December 2018, Royal Dutch Shell announced plans to link executive pay to carbon pollution reduction targets, and by October 2019, four of the other seven supermajors had formally linked remuneration for senior executives to climate change performance, including ConocoPhillips, Eni, Exxon Mobil and Total, according to the Transition Pathway Initiative (TPI), a global initiative led by asset owners and supported by asset managers.
Continue Reading...