The want of more
Posted April 4, 2013
Authors of Enough is Enough contend that stability, not constant growth, leads to healthier societies.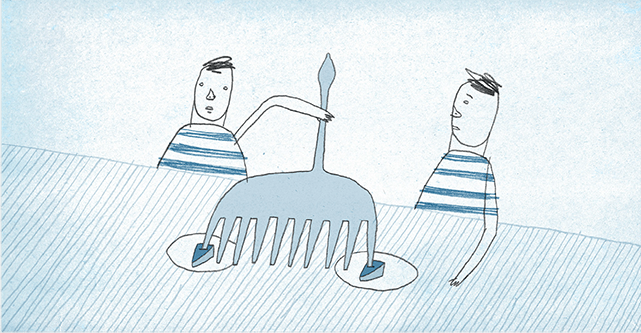 In John Huston's classic film Key Largo, Humphrey Bogart asks Edward G. Robinson, playing gangster Johnny Rocco, what it is he wants. It's more. "Yeah. That's it. More. That's right! I want more!" Will he ever get enough? "Well, I never have. No, I guess I won't."
In a sense, we are all Johnny Rocco. We want more, but don't quite know what, and certainly don't know why. Our economies are based on Rocco-nomics, built on the foundation of growth and accumulation. Rob Dietz and Dan O'Neill propose an alternative in Enough is Enough: Building a Sustainable Economy in a World of Finite Resources. They call it a steady-state economy.
Continue Reading...