Great lakes, big problem
Posted October 8, 2013
Can the world's largest freshwater system, and the regional economy that depends on it, survive climate change?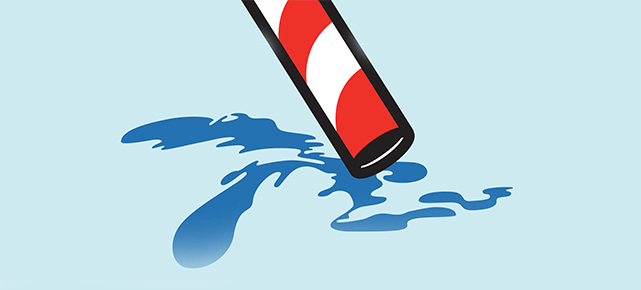 North America couldn't survive without the Great Lakes. They power the economy, quench inhabitants' thirst and provide an array of ecosystem services. Together, Lakes Huron, Ontario, Michigan, Erie and Superior contain 95 per cent of the continent's fresh surface water.
With the 1959 opening of the St. Lawrence Seaway linking Montreal's ports to Lake Ontario, the lakes opened to the rest of the globe. Today, annual shipping exceeds 200 million net tonnes; almost a quarter of that travels to and from overseas ports.
Continue Reading...