The need for speed
Posted November 25, 2014
Investors can't make responsible decisions if companies don't release their sustainability data on time.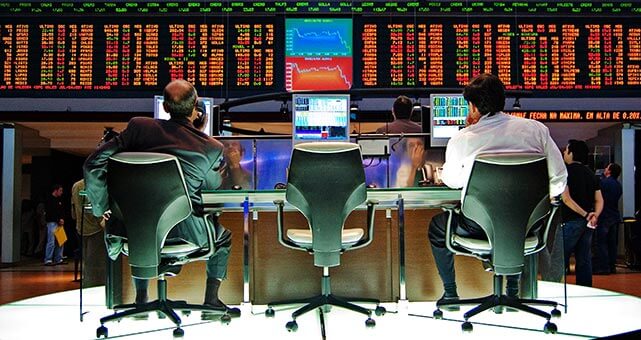 Companies may be spending too much time producing glossy reports about their good deeds and not enough time giving investors the information they need to make responsible decisions.
An often-overlooked problem with sustainability reports is that companies are slow to release them. This is partly because regulators do not enforce strict disclosure timelines, and partly because companies spend a lot of time and money producing reports for public consumption.
"Sustainability reports aren't primarily designed for investors, they're designed for a wider stakeholder group with slightly different needs," said Michelle de Cordova, director of corporate engagement and public policy at NEI Investments, which is home to Canada's largest team of in-house socially responsible investment specialists.
Continue Reading...