Dreaming Bigger: A Green New Deal for Canada
Posted May 16, 2019
Climate scientists have sounded the alarm. How we respond today will seal fate of our natural ecosystem & economic prosperity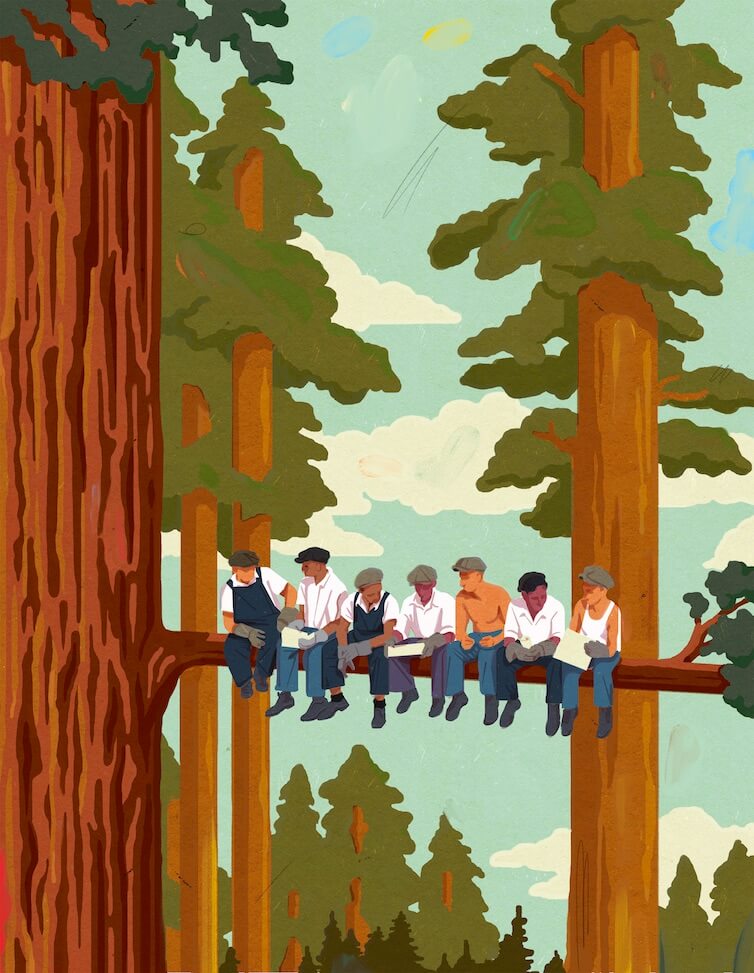 Climate scientists have sounded the alarm.
The United Nations Intergovernmental Panel on Climate Change (IPCC) released a special report this past fall, saying we have until 2030 to cut global carbon emissions in half if we hope to sustain human life on this planet.
In Canada, the economic cost of climate breakdown has been estimated at $21 billion to $43 billion by 2050. The devastating impacts of extreme weather events are now all around us: from wildfires in British Columbia, to flooding in the Maritimes, to extreme heat waves in Quebec. In 2018 alone, the insured damages for severe weather events across the country were already $1.8 billion.
Continue Reading...