The Global 100 difference
Posted January 22, 2019
Sustainable companies don't just make the world a better place, they offer higher returns and longer lifespans.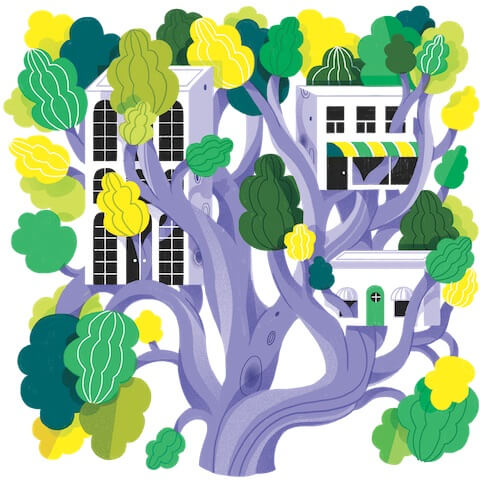 This year's Global 100 ranking of the world's most sustainable companies suggests that performing well on sustainability issues not only makes you more money, it helps you live longer, too—a rosier take on the cliché that nice guys finish last.
Analysis by Corporate Knights with Thomson Reuters Datastream shows that the average age of a Global 100 company is 87 years, while the average age of companies in the MSCI All Country World Index (ACWI) is 63 years.
And the Global 100 index, which is equally-weighted and mirrors the industry composition of the MSCI ACWI on a percentage basis, outperforms the benchmark, says Corporate Knights CEO and editor-in-chief Toby Heaps. "From inception (February 1, 2005) to December 31, 2018, the Global 100 made a net investment return of 127.35%, compared to 118.27% for the MSCI ACWI," he points out.
Continue Reading...