BoJo's bold, green plan?
Posted January 18, 2021
U.K. PM Boris Johnson committed to the most ambitious GHG cuts of the G20, however gaping holes in his green agenda remain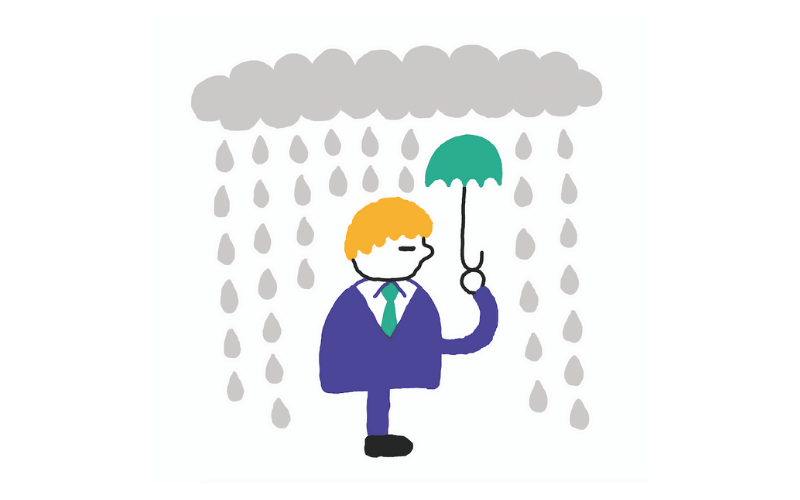 U.K. Prime Minister Boris Johnson surprised his country in November by introducing a 10-point plan for a "green industrial revolution." His £12-billion plan aims to phase out petrol-powered vehicles by 2030, quadruple offshore wind power, boost hydrogen power, develop zero-emission planes and ships, invest in new carbon-capture projects, retrofit homes and public buildings, and make London the world's centre of green finance – all while creating 250,000 new jobs.
Naturally, the PM took a pasting for thinking too small.
Continue Reading...