The latest green investment tool? Short-selling the fossil fuel economy
Posted December 19, 2019
From banks to smaller asset managers, investors hope to profit from declining high-carbon stocks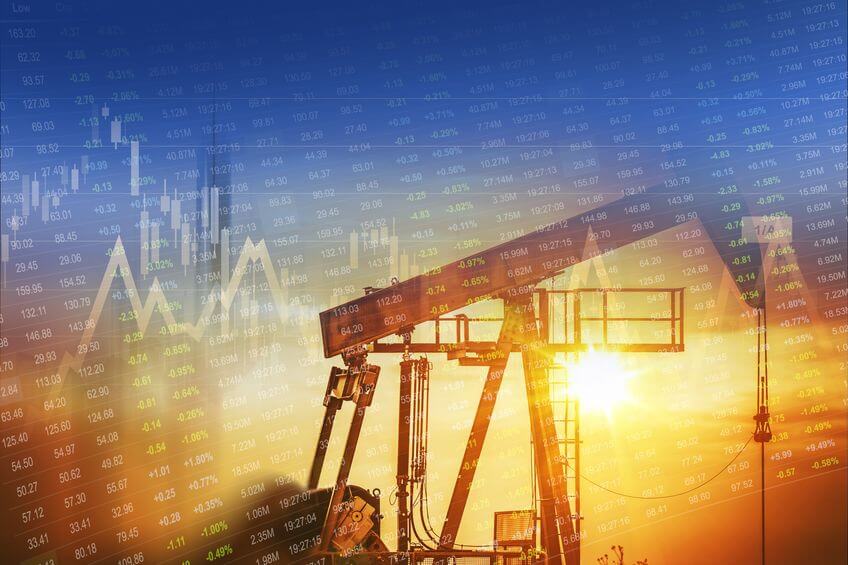 Capitalism gets a rough ride from many climate crusaders, who say it encourages reckless growth and undervalues the benefits of a clean, safe environment. But capital is just a tool, and increasingly it's being used to support pro-planet policies.
The new tool of green investing is short selling – a tactic in which investors hope to profit from declining stock prices.
Selling short exposes investors to sky-high risk: your target security could theoretically double or triple in price before you buy it back. But selling short can produce big profits in a down market – and may even change the behaviour of the company you've targeted.
Continue Reading...