Big Meat pulls from Big Oil's playbook to delay climate action
Posted July 22, 2021
U.S.-based agro-giants have spent hundreds of millions obscuring the role meat and dairy play in climate change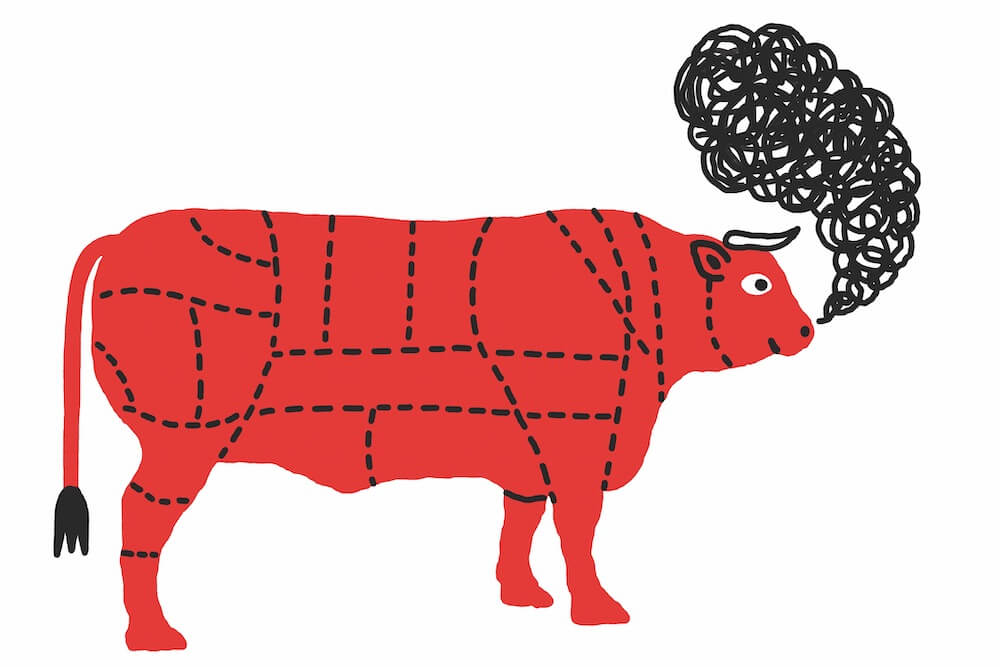 Producers of meat and dairy products love to talk about their commitment to health. But whose health are they really promoting?
A new study from New York University says top international food producers are lagging behind industries that are actively trying to cut greenhouse gas (GHG) emissions. Worse, the researchers say, U.S.-based agro-giants have spent hundreds of millions campaigning against climate action and obscuring the role meat and dairy play in damaging the planet.
It's enough to make you switch to bean burgers.
Continue Reading...