Less than Zero: Inside Amazon's $0 tax bill
Posted March 20, 2019
How could America's eighth-biggest company, with US$233 billion in revenue and $11 billion in profit, escape taxation?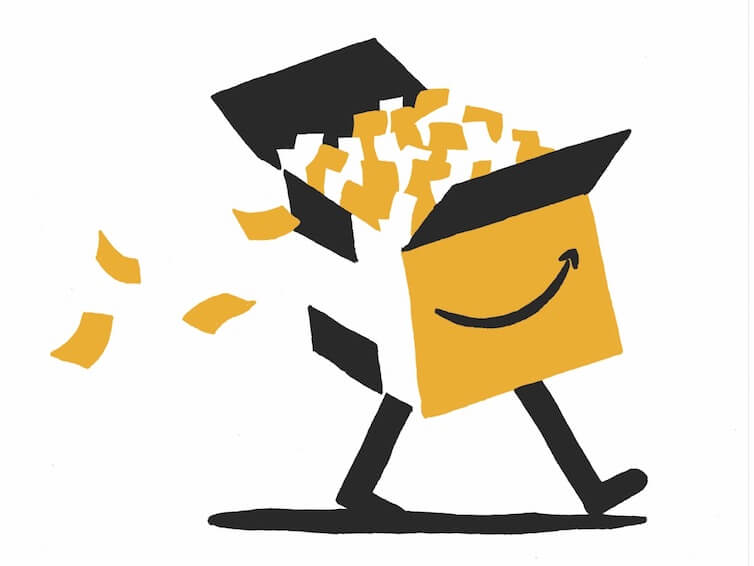 At heart, capitalism is a simple system. Anyone can start a business. If you make a profit, you pay a portion of those profits in tax to support the society that made your success possible.
In the real world, things aren't so simple. In February, the Washington, D.C.-based Institute on Taxation and Economic Policy (ITEP) reported that Seattle-based Amazon, the retail/tech behemoth, paid no federal income taxes in 2018 even though its profits soared.
"Amazon will pay $0 in federal income taxes for the second year in a row," growled ThisWeek.com. More shouty was this headline from tech news site The Register: "Amazon triples profit to $11.2bn, pays ZERO DOLLARS in corp tax – instead we pay it $129m."
Continue Reading...