Of mice and men: Could COVID spell the end of animal testing?  
Posted November 5, 2020
The vaccine race is accelerating the emergence of a new frontier in science looking at alternatives to animal modelling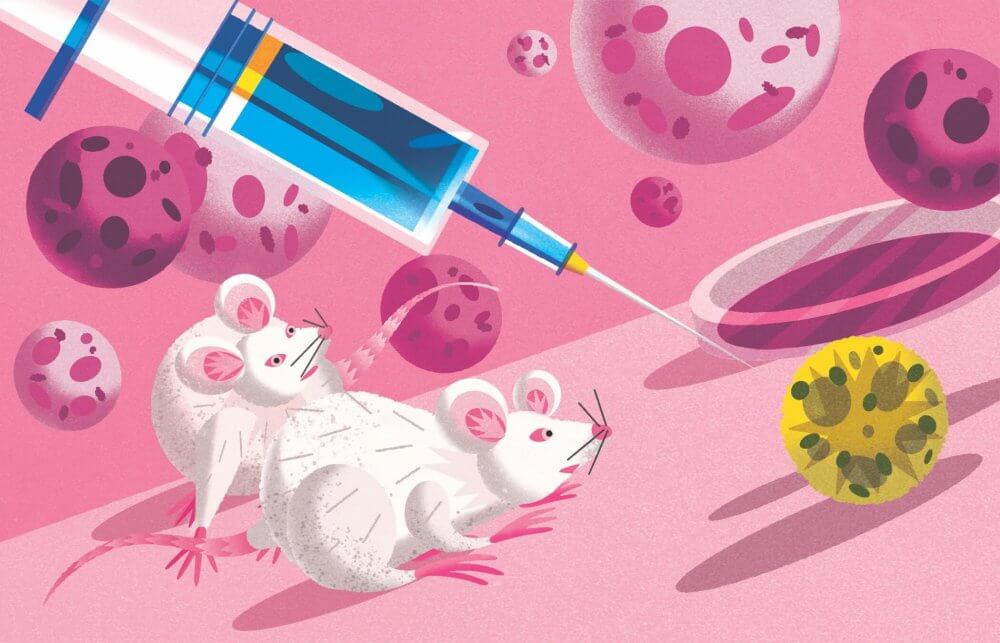 A menagerie of genetically engineered mice, rats, macaque monkeys, rats, ferrets, hamsters, dogs and even horses have been enlisted in the race to find drugs and vaccines to thwart severe acute respiratory syndrome coronavirus 2 (SARS-CoV-2), the infectious agent responsible for the COVID-19 pandemic. Grim statistics lend urgency to this marathon, with the World Health Organization reporting more than one million global deaths and well over 30 million confirmed cases at deadline. Governments, trying to calm a frustrated and frightened populace, speak optimistically about pending new treatments as well as the ultimate goal, a vaccine.
Continue Reading...