Sharing the road: Which Canadian cities are driving progress on shared mobility?
Posted May 31, 2019
Municipalities need to take the wheel to steer towards the best green outcomes possible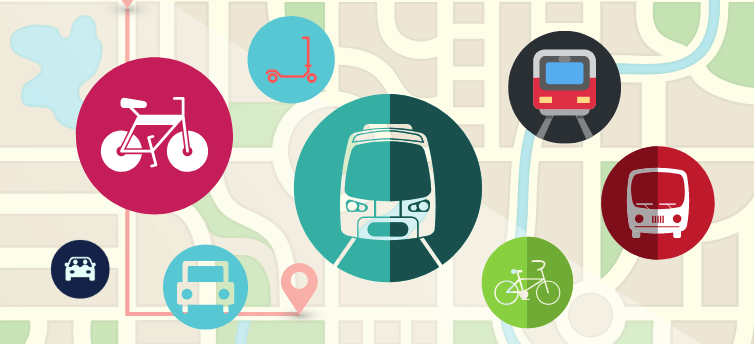 In the face of mounting evidence that ride-hailing services such as Uber and Lyft are worsening urban congestion, cities around the world are grappling with how to rev up­ greener shared mobility options.
Car-sharing, bike-sharing, scooter-sharing and other modes of shared mobility are probably the most impressive growth story in transportation today. The global shared mobility market is forecast to hit US$138.7 billion by 2023. And if it's adopted as quickly as smartphones and the internet, shared mobility could account for some 80% of total miles driven in the United States by 2040. Whether or not the environmental and other potential benefits of shared mobility are fully achieved hinges largely on just how effective municipalities policies are.
Continue Reading...