Top company profile: Mountain Equipment Co-op
Posted June 6, 2014
Why outdoor gear and clothing retailer Mountain Equipment Co-op topped this year's Best 50.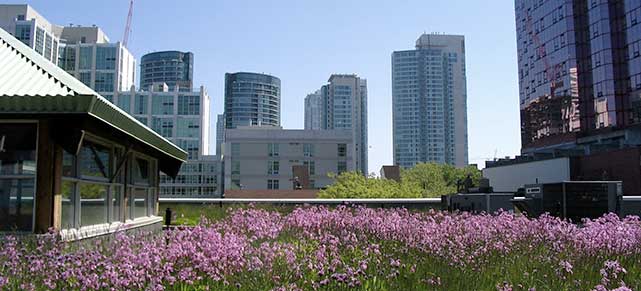 David Labistour, the chief executive officer of Mountain Equipment Co-op (MEC), doesn't believe that consumers truly vote with their wallets when it comes to sustainability issues.
He points to the tragic collapse in April 2013 of Rana Plaza in Dhaka, the capital of Bangladesh, in which more than 1,100 garment factory workers were killed. In the months that followed there was a consumer outcry, as westerners came to terms with the working conditions in the places where much of our clothing is made. But Bangladesh did not export less clothing during the remainder of that year.
Continue Reading...