Going big with green bonds
Posted January 13, 2015
Explosive growth of climate or "green" bonds is creating demand for better standards and transparency.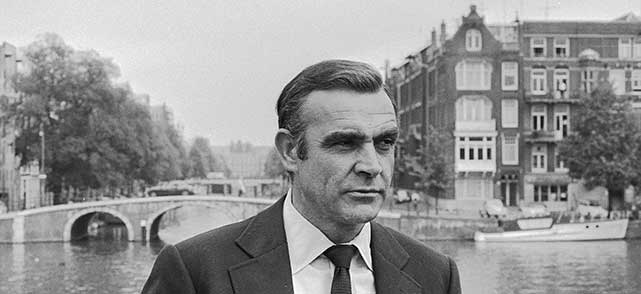 Two of the most seasoned borrowers on North America's capital markets, the Province of Ontario and Export Development Canada, took the unusual step recently of seeking advice from a group of climate-change researchers in faraway Norway.
Ontario and EDC turned to the University of Oslo's Centre for International Climate and Environmental Research to help smooth their first forays into the fast-growing market for "green bonds," fixed-income investments used to finance projects that help combat or adapt to climate change. The Norwegian group, known as CICERO, has emerged as the most influential arbiter of which borrowings qualify as "green."
Continue Reading...