Taxing business
Posted March 29, 2016
Putting multinational tax avoidance on the agenda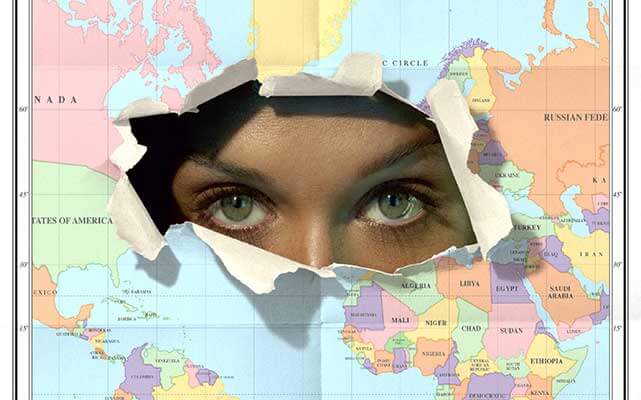 An obscure group of tax experts from such countries as Azerbaijan, New Zealand, Norway and Zambia, among others, seems an unlikely focal point for a high-stakes tug-of-war in the world of global finance.
Yet the 25-member United Nations committee on international cooperation in tax matters finds itself at ground zero in an escalating battle over how and where multinational corporations pay – or, more to the point, do not pay – their fair share of taxes.
The Group of 77 developing countries, led by India and China, wants to turn the committee into a more muscular inter-governmental agency that would have a voice in setting tax rules for many of the world's biggest companies. Activists disrupted a meeting in Addis Ababa last summer by unfurling a banner that read: "If you're not at the table, you're on the menu."
Continue Reading...