Charged up
Posted March 28, 2017
Electric vehicles are poised to eclipse their combustion engine counterparts in the decades ahead, but how quickly?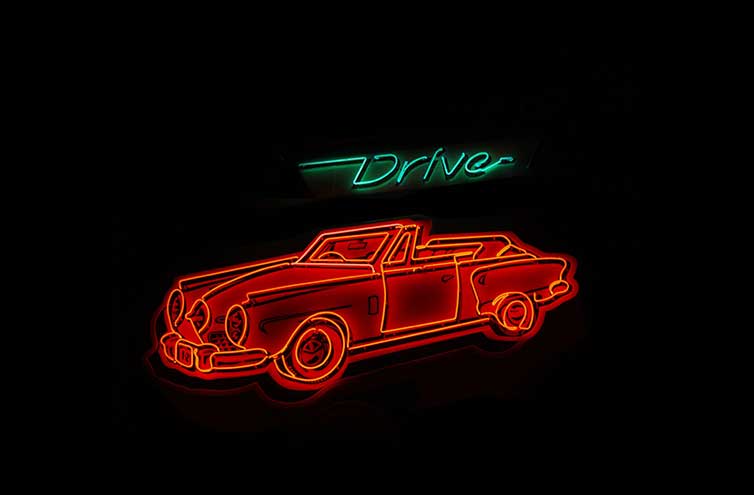 Electric vehicles (EVs) will consign gasoline-burning cars to the transportation scrapyard. That's the firm consensus among industry experts. But agreement breaks down over when it will happen.
Some numbers suggest we're hard on the accelerator toward a battery-powered future:
Seven years ago, only a handful of EVs roamed the world's roads; today, it's nearly 1.3 million.
Global EV sales soared 60 per cent last year from 2015.
The number of EV models available in North America has leapt from two to 30 since 2011. Europe and China are keeping pace.
Continue Reading...