Tech savvy: toys
Posted December 6, 2013
Toy retailers are working together to build a database of bad-apple factories.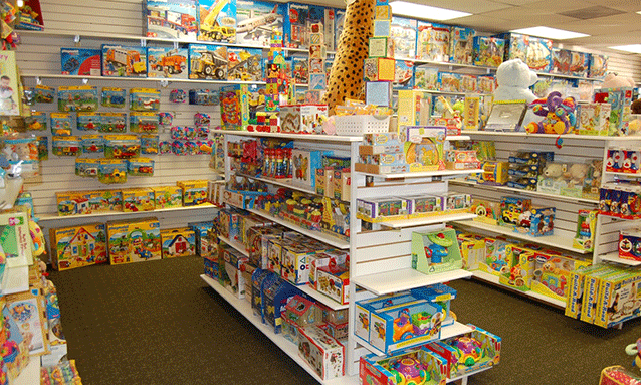 Mortally dangerous conditions remain a grim reality for workers at factories around the world.
In September last year, some 300 workers died in a garment factory fire in Pakistan, many because they were trapped behind locked emergency exits. Six months later, another 1,100 seamstresses were crushed to death when an eight-storey building collapsed in Bangladesh, despite warnings it was unsafe.
As the multi-trillion-dollar textile industry struggled to respond to these tragedies, the much smaller global toy industry was able to call on a resource no other consumer product industry can match.
Continue Reading...