The greening of pot: Can power-hungry cannabis sector turn over a new leaf?
Posted July 11, 2019
Grow-ops have long been environmental outlaws, but sungrown and organic firms trying to prove going green is good investment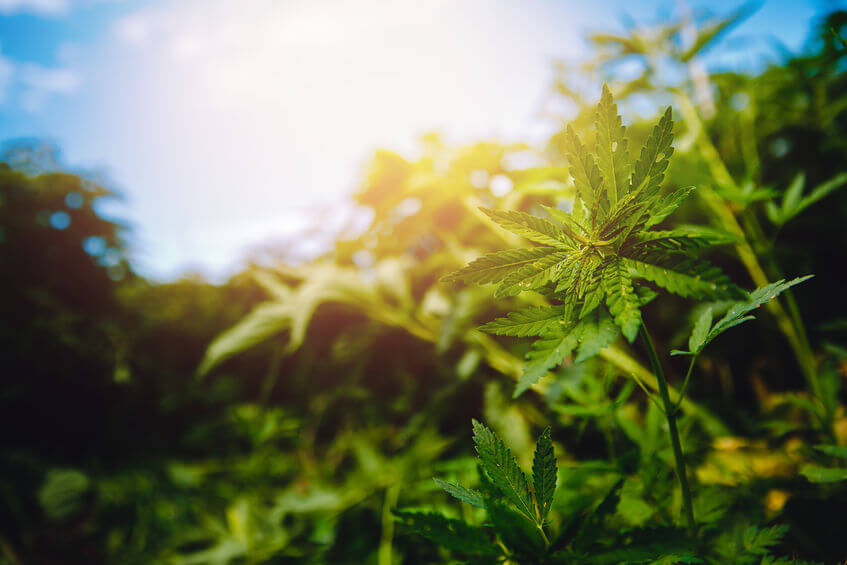 If you pass the goats grazing on the hillside, you've missed it. Up a long country driveway at a ranch-style farm house in Ancaster, Ontario, there's no sign telling visitors they've arrived at Canada's largest licensed producer of organic cannabis. Just a badminton net. "We're trying to give it a Google-type feel," says co-founder and VP of government affairs and social responsibility Ian Wilms on a tour of the grounds. "Employees keep asking if we're going to start goat yoga soon."
Continue Reading...