Dessert-ification
Posted March 27, 2017
Health Canada misses an opportunity to inform Canadians about the silent menace of added sugars.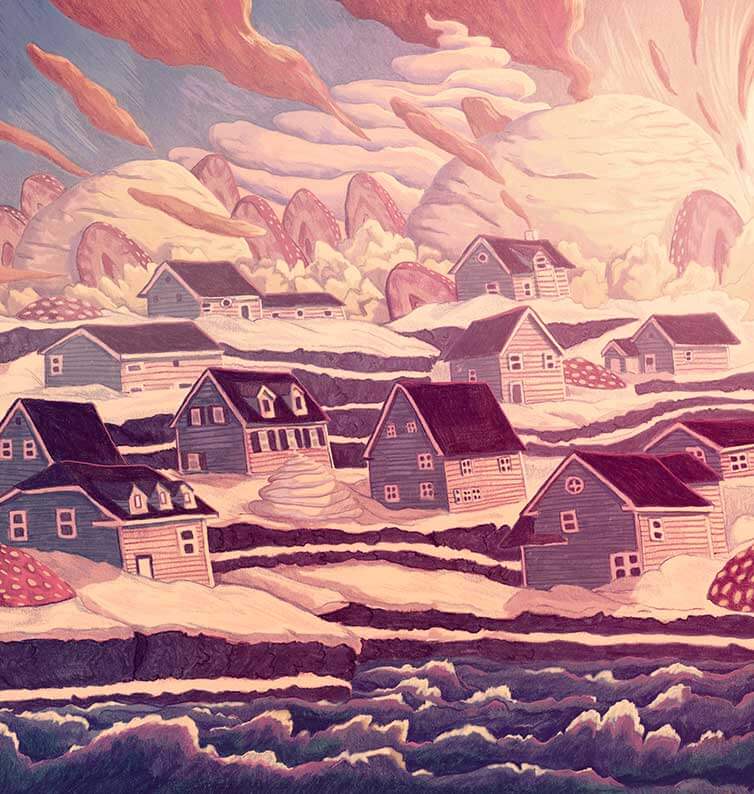 Canadians may end up consuming more sugar – not less – as a result of new food labels the federal government says are intended to help people make healthier choices.
The new labels are seen as a victory for the food processing industry and won't tell consumers how much sugar, in all its different forms, was added to a product by the manufacturer. As well, the new daily value for sugar chosen by Health Canada is too high to encourage healthier eating, says Bill Jeffery, a lawyer and executive director of the Centre for Health Science and Law, a non-profit group in Ottawa.
Continue Reading...