First Nations-owned mining company finds silver lining to industry problems
Posted February 12, 2015
Darrell Beaulieu, CEO of DEMCo, says the time is right for First Nations to take an active role in resource development.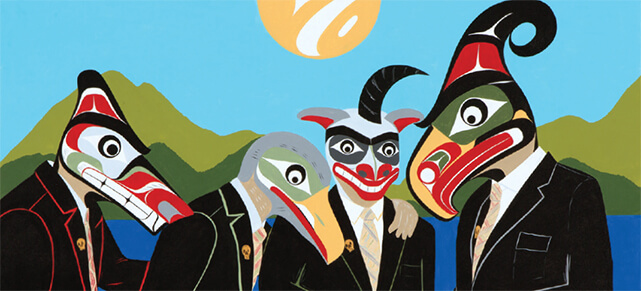 The mining industry is struggling. Junior exploration companies are desperately trying to raise money, and majors are facing volatile commodity prices paired with resistance from communities. It's bad news.
But one company, owned entirely by the Dene First Nations in the Northwest Territories (NWT), sees a silver lining. By picking up properties at fire sale prices, Denendeh Exploration and Mining Company (DEMCo) is hoping to "create momentum for a fundamental change in First Nation participation in resource development in the NWT and Canada."
Continue Reading...