Teaching sustainability
Posted October 1, 2013
When it comes to teaching environmental and social responsibility, schools are relying on students to do the heavy lifting.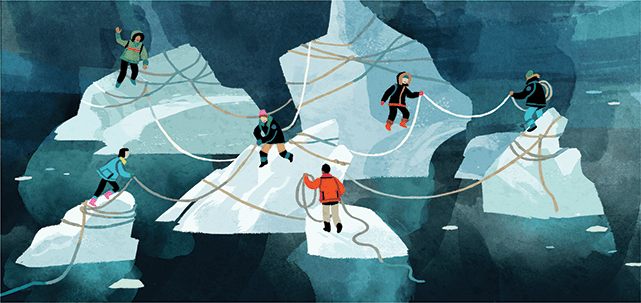 It's been two years since I left my post at Corporate Knights to pursue a career in environmental education.
Today, as program manager of EcoMentors, the environmental youth leadership program established by Earth Day Canada (EDC), I work with people between the ages of 14 and 25 who have no shortage of ideas to change the status quo.
The energy and ingenuity of young generations has carried me to peaks of optimism in the bipolar emotional terrain of the environmentalist. For now at least, it looks to me that our hopes of someday getting this right aren't yet vanquished.
Continue Reading...