Seeding climate action on Canada's farms
Posted April 15, 2020
Low-input sustainable agriculture is helping farmers store carbon underfoot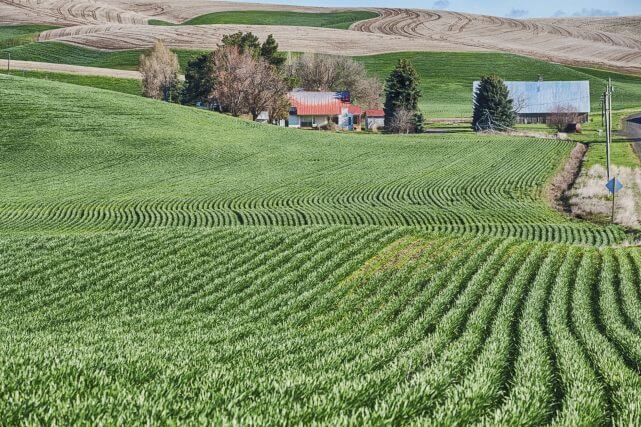 Like everybody else, farmers talk a lot about the weather without doing much of anything about it – likely because there's not much they can do.
But after a decade of wild swings in weather patterns, crop prices and farm debt levels, some Canadian farmers are starting to look at ways they can do something about the climate while improving their farm business.
On February 11, Agriculture Day, a group of these farmers, backed by the National Farmers Union, Canadian Organic Growers and several food-related environmental groups, announced the formation of Farmers for Climate Solutions.
Continue Reading...