Is 'sustainable beef' a load of bull?
Posted December 2, 2019
COMMENT: Harvey's, McDonald's and others are serving more certified sustainable beef but standards rife with loopholes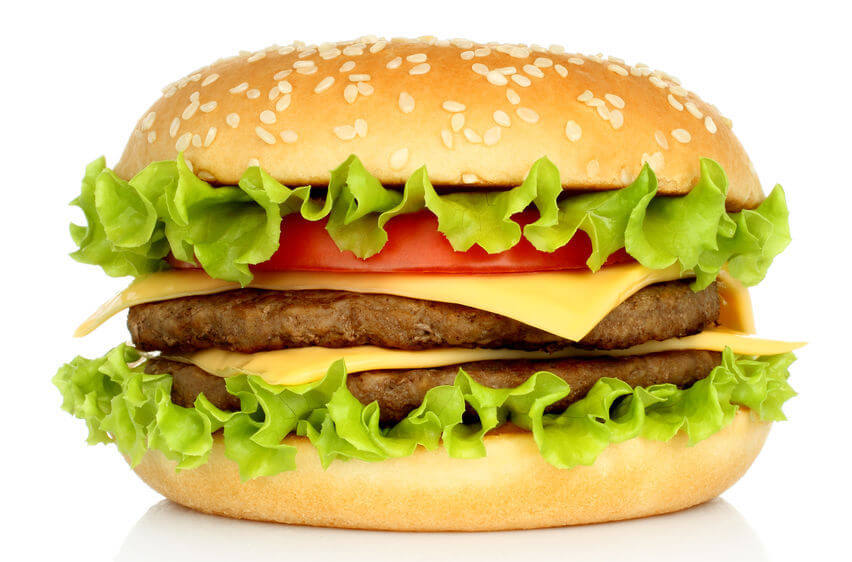 You may not have heard of the Canadian Roundtable for Sustainable Beef, but if you've had a burger at McDonald's or Harvey's lately, you might have eaten beef that's been certified sustainable by the Calgary-based multi-stakeholder Roundtable.
McDonald's became the first company in Canada to serve up a portion of its Angus burgers (at least 30 per cent) from certified sources last year. Then Harvey's began partnering with the Roundtable in August for its Original Burgers, joining A&W, Earls, Cactus Club Cafe and other food outlets in an effort to serve more environmentally responsible beef.
Continue Reading...