A pivotal moment for business
Posted October 10, 2014
New book puts climate, resource scarcity and transparency under spotlight.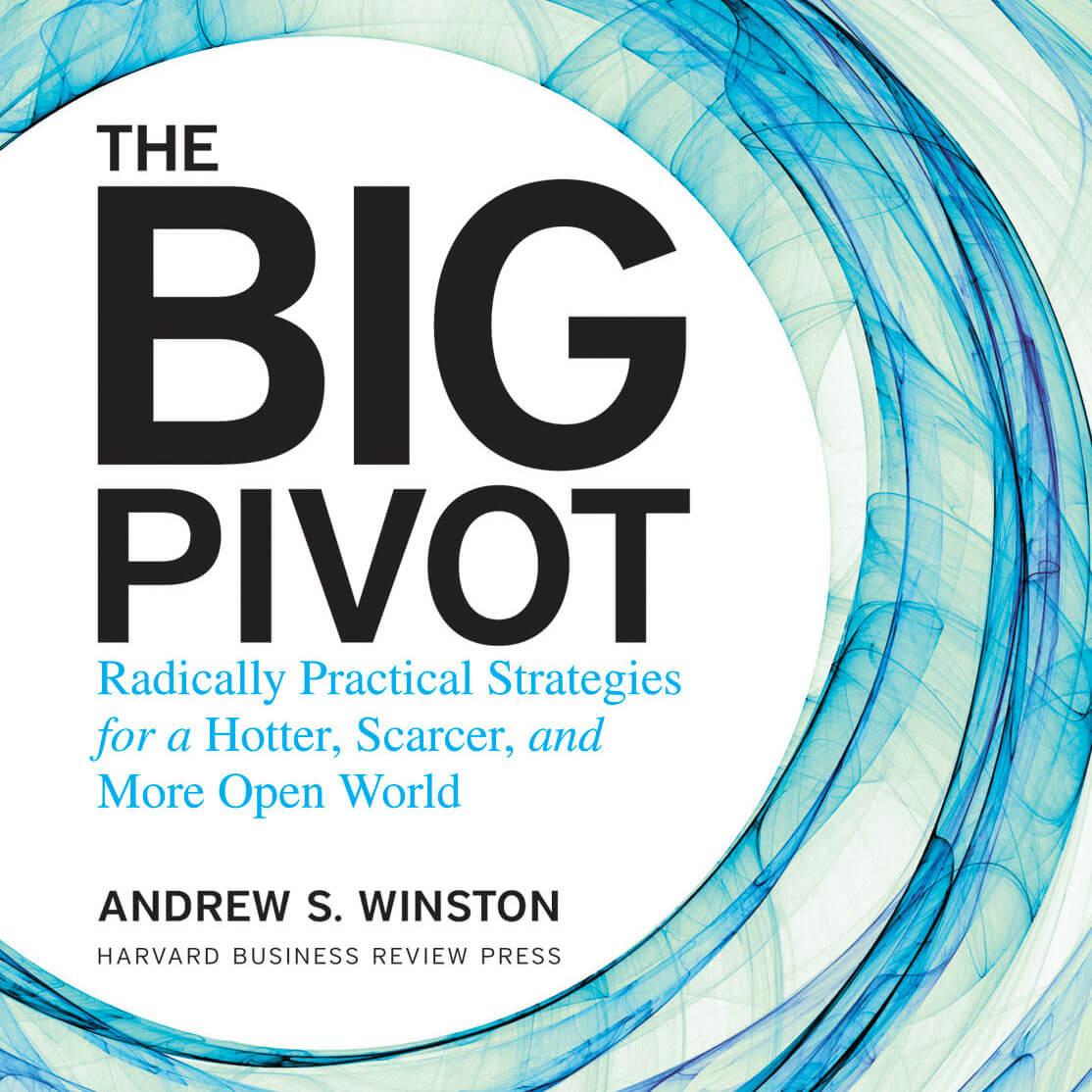 Andrew Winston's The Big Pivot is most definitely a business book, "intended to be relatively short, but still provide a solid roadmap to a new way of operating." In a sense, it's pre-condensed. The book is an operating manual for adaptation to three mega-trends that the author says every business must face: climate change, resource constraints (and costs) and technology-driven demands for transparency – or "hotter, scarcer and more open."
As for the title, Winston explains it this way: "If you believe that these pressures are real, then what has until now been called green business, or sustainability, cannot be a side department or a niche conversation in commerce." Indeed, he continues, "we must pivot – sometimes painfully, always purposefully, so that solving the world's biggest challenges profitably becomes the core pursuit of business."
Continue Reading...