Book review: Carbon Black
Posted March 24, 2015
In the self-published novel Carbon Black, GHG markets and regulations are backdrops to a thrilling work of fiction.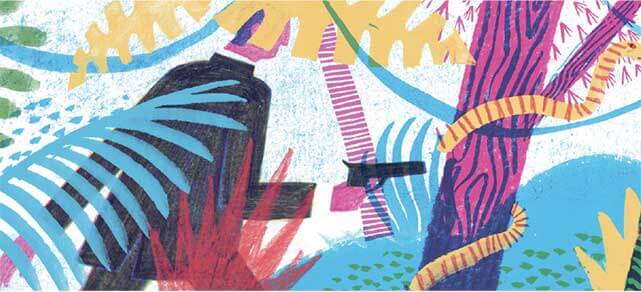 It's two weeks to deadline. Corporate Knights' editor-in-chief Tyler Hamilton pings me, asking what book I'm planning to review. I ponder as I pace the modernist concrete block and plywood room that is my office. I have no idea. He pings me again. "How about reviewing a fictional, self-published book, just for a change? Carbon Black, by Declan Milling."
OMG. Fiction. I don't do fiction. Self-published. Kindle. About The Most Boring Subject In The World, carbon trading. Just kill me now. But then I look, and it is only 306 pages and costs all of $3.71. And I think, I'm man enough for this. I hit the Amazon one-touch order button, open my Retina-screened sepia toned iPad and start reading. It's not that bad. Short, declarative Hemingwayish sentences. Cardboard characters, albeit FSC-certified cardboard. Perhaps it's a candidate for the Literary Review's Bad Sex in Fiction Award.
Continue Reading...