For the love of cows
Posted May 15, 2015
They're not against eating meat, but the authors of the new book Cowed argue there are sound reasons for eating less beef.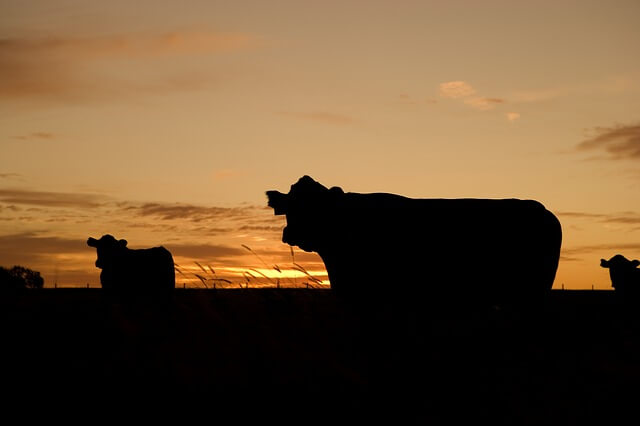 It's that time of year when many of us like to fire up the barbecue and toss some steaks or burgers on the grill. So many of us, in fact, that the average American male eats 39 kilograms of beef each year. (Women, by the way, consume about half that much).
That's a lot of meat.
In Cowed, Denis Hayes, a prominent environmentalist who coordinated the first Earth Day in 1970, along with his wife Gail Boyer Hayes, an environmental lawyer, tell the story of that meat.
It's not a horror story like so many anti-meat books, designed to scare you into vegetarianism. Both Mr. and Mrs. are rather fond of cows. Their aim, instead, is to convince the reader to eat less red meat and pay more for it. They take us on a generally pleasant tour of the cow scene, laying out their goals in the introduction:
Continue Reading...