It's a jungle out there
Posted January 5, 2015
Paul Barrett delivers a thrilling tale of trickery in the Amazon.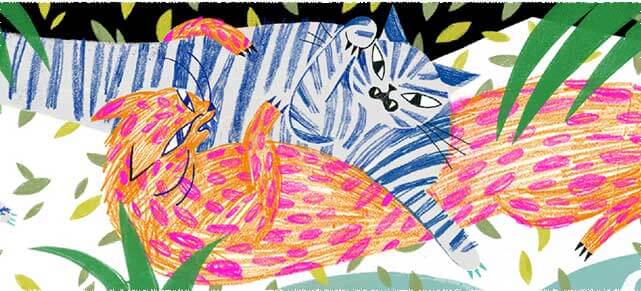 This is exciting. Why read dry business books when you can pick up the equiva­lent of an unputdownable John Grisham-style thrill read? Even better when the story is real, as in the $10-billion legal battle over oil spills in the rainforest of Amazonian Ecuador.
Law of the Jungle is Paul Barrett's telling tale of young lawyer Steven Donziger and his "obsessive crusade – waged at any cost" to bring an oil giant to justice for environ­mental crimes that go back decades. The giant in focus is Texaco (now part of Chev­ron), which drilled the rainforest and left 400,000 barrels of oil in toxic ponds, poi­soning rivers and the people who lived on them. (Chevron maintains it met all clean­up obligations and that Ecuador released it of liability in 1998).
Continue Reading...