Think you can't afford that EV? In a faceoff against gas cars, the numbers say otherwise
Posted April 18, 2019
Electric cars may be better for the environment than old putt-putts, but who knew they were cheaper?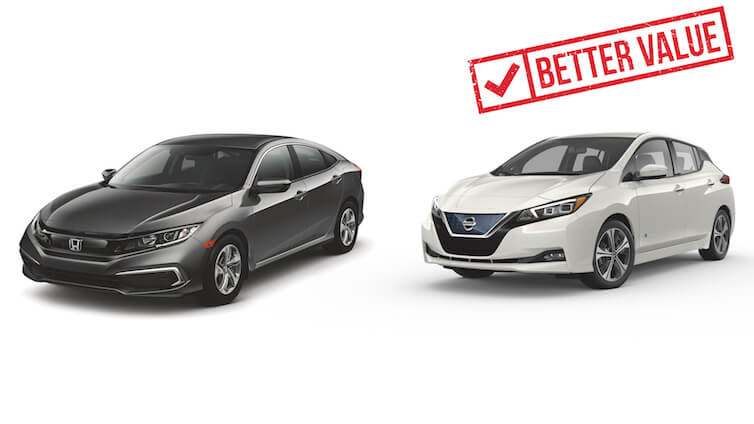 Electric vehicles face two major obstacles: Their battery range is too short, and they cost too much.
The first concern is easing as batteries gain capacity and efficiency. For the latest generation, range exceeds 200 kilometres and some claim more than 400.
Determining range is tricky enough, since it's heavily impacted by driving style, load, terrain and temperature.
Cost calculations are even more complex. Common wisdom is that electric vehicles (EVs) are more expensive to buy than alternatives powered by internal combustion engines (ICEs), but cheaper to fuel and maintain. As a result, EV advocates argue, it's only fair to calculate total costs over a vehicle's lifetime.
Continue Reading...