When the carbon bubble bursts
Posted September 11, 2015
Author Jeff Rubin says Canada's future in a post-oil world is in water and agriculture.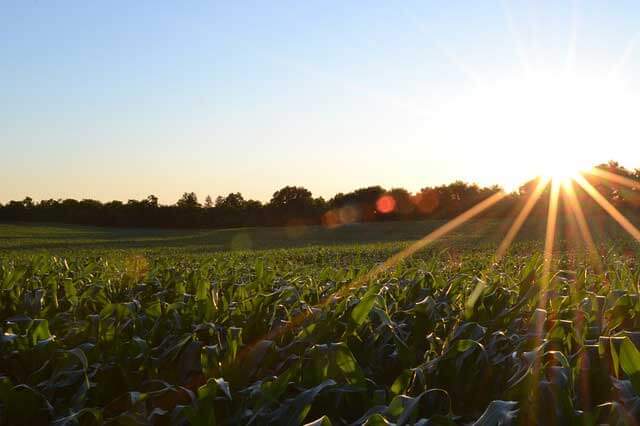 Poor Jeff Rubin. As chief economist at CIBC World Markets, he predicted in 2008 that oil would be $200 a barrel and gas would be $10 a gallon by 2012. In 2012, he explained that the troubled economy did his prediction in. "What happened to my forecast for $200 oil? Quite simply, the end of growth," he wrote at the time.
Now it's 2015. Gasoline is even cheaper and the low price of oil is actually encouraging economic growth, at least in some places. As Physicist Niels Bohr noted, "Prediction is very difficult, especially if it's about the future."
Continue Reading...